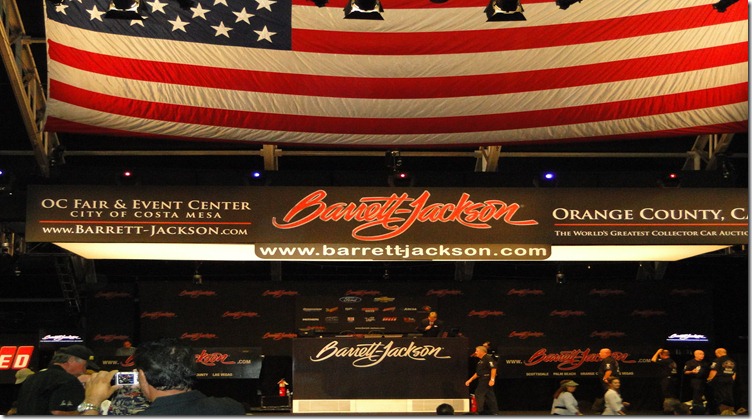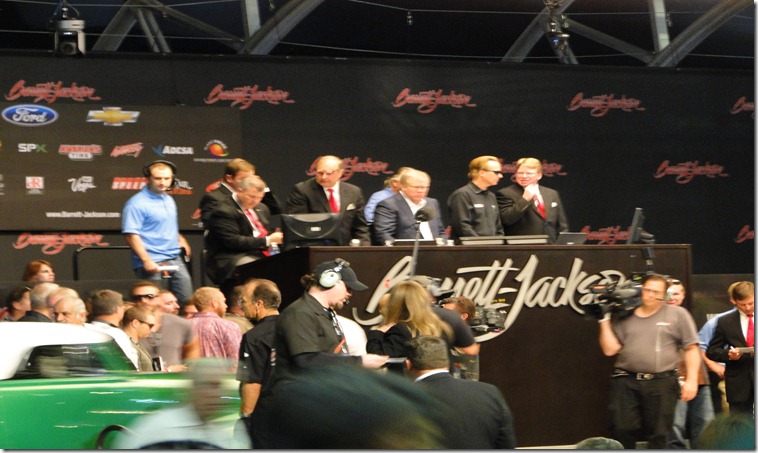 We had a great time this year at Barrett Jackson Orange County California.
The weather was fantastic, and so were the cars.
The Thursday evening gala event was unreal.  There were many local restaurants there to serve up their specialties and the band kept the crowd on their feet all night.
Friday started the sale, and their were some bargains to be had including a beautiful 1968 Camaro Pro Street that brought $18,000. 
Saturday brought a huge crowd and the auction area was packed.  I will post a picture of the high money vehicle which was a 21 window VW bus bringing $198,000!