Contact us for your free quote at (919)-606-6720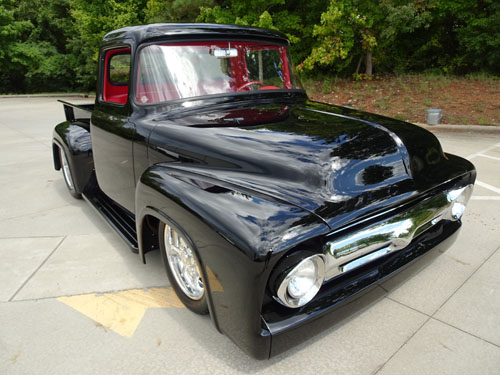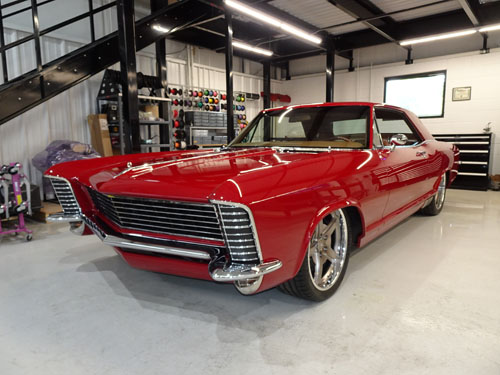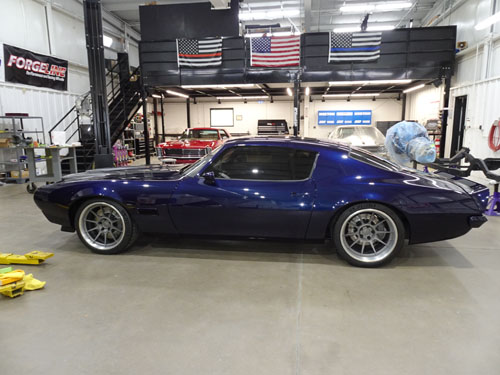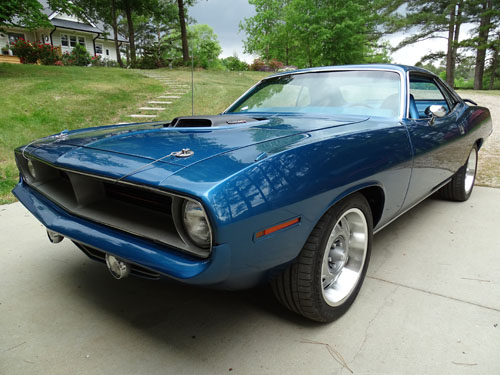 N.C. Auto Appraisal has over 30 years auto industry experience, and is a Licensed Appraiser by the state of North Carolina and is certified through the International Automotive Appraisers Association. We are able to assist you with your vehicle appraisal needs. Whether you own a classic or custom car or bike, we can be your eyes to purchase your dream car, or if you need assistance settling an insurance or estate dispute, we can help.
We cover most of North Carolina including, Wilmington, Raleigh, Greensboro, Fayetteville, Charlotte and their surrounding areas. Please give us call for your free quote.
Our goal is to provide our customers with the most  extensive, professional and accurate documentation to present the value of their vehicle. Our mission is to exceed all customer service expectations, as well as help our customers reach their final goal  by assisting in finding someone's dream vehicle, acquiring proper insurance coverage, improve insurance restitution or to allow equitable estate liquidation.