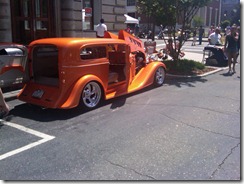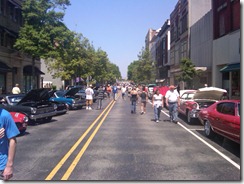 Wow!!!! Rims on the River this year was fantastic as usual.  There were so many great people out there, showing off some beautiful cars. 
For those of you who have never attended, it is in downtown Wilmington.  Make sure you get there early.  There was a line to get your car in by 9AM. 
It was a great time and I highly recommend this show.